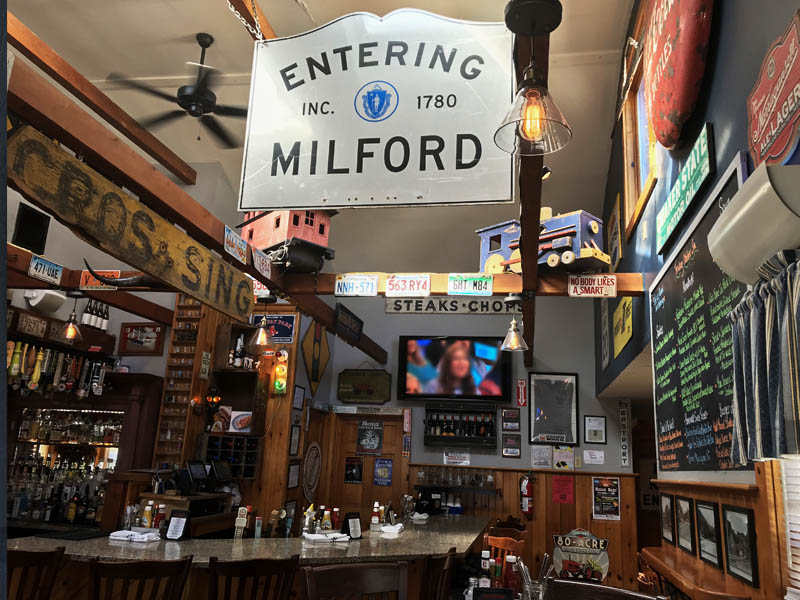 Welcome To Depot Street Tavern
At Depot Street Tavern, our close-knit team of passionate chefs and cooks bring a relaxed, wholesome atmosphere to the Milford area. Our kitchen uses fresh local ingredients to make each and every one of our dishes from scratch. We believe that great ingredients are what make great food, come in today to taste the difference that local ingredients and scratch-cooking makes!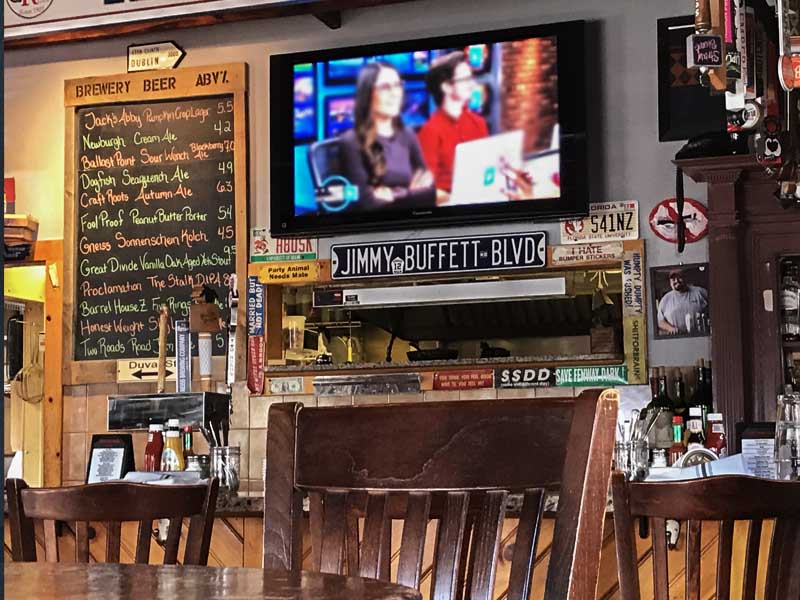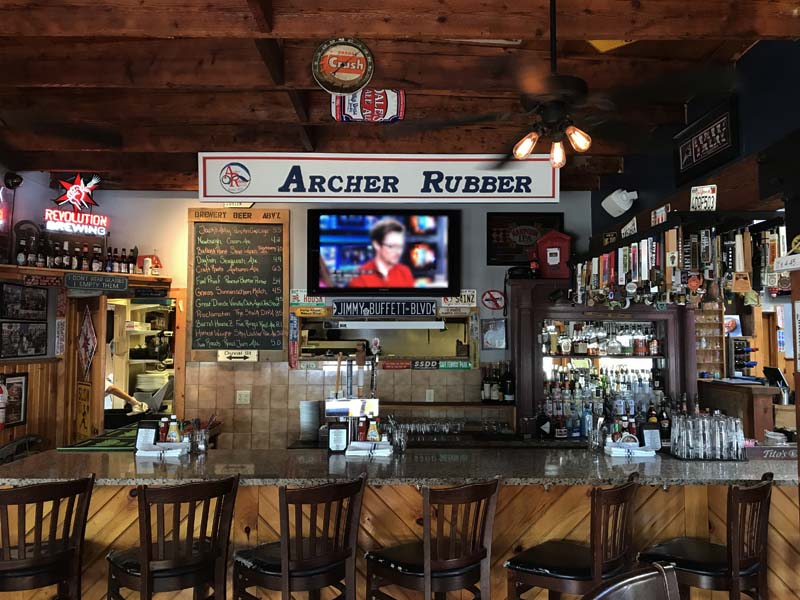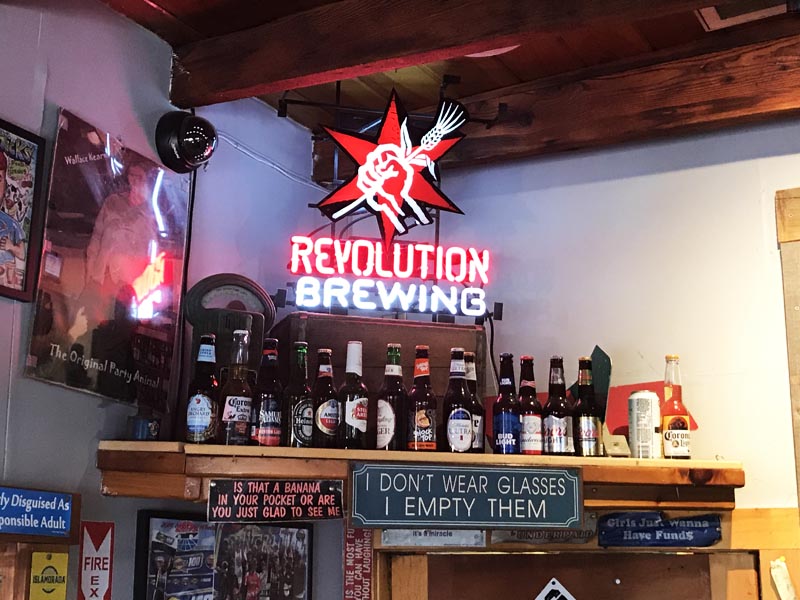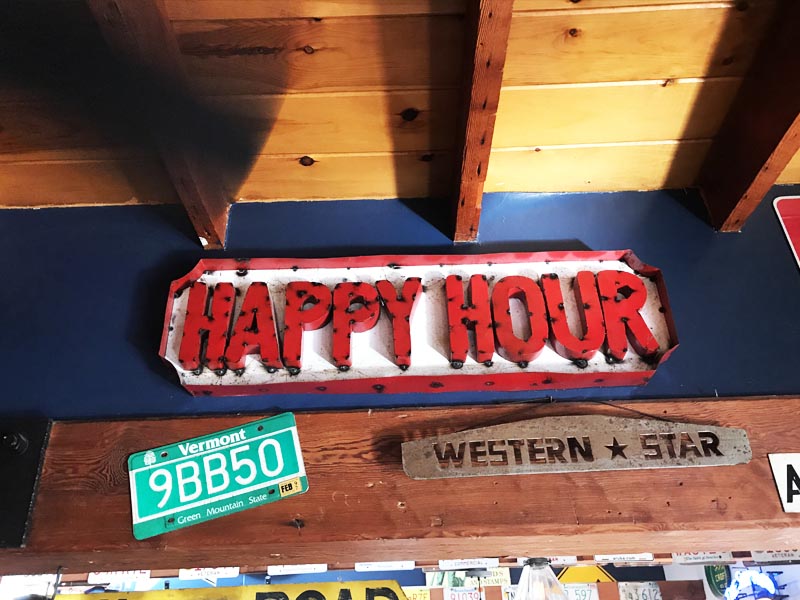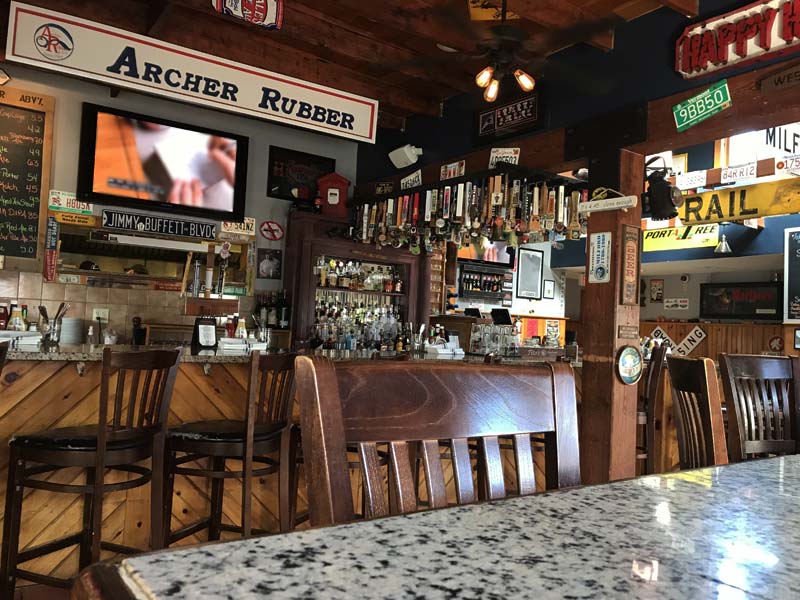 LOCAL
FOOD
VENDORS
SOME OF OUR LOCAL
CRAFT BREWERY'S:
CraftRoots Brewing
– Milford, MA
Abandoned Building Brewery
– East Hampton, MA
Jack's Abby
– Framingham, MA
Smuttynose Brewing Company
– Hampton, NH
Harpoon Brewery
– Boston, MA
Cisco Brewing
– Nantucket, MA
Shipyard Brewing Company
– Portland, ME
Worm Town Brewery
– Worcester, MA
At Depot Street Tavern we bring fresh local ingredients straight from the farm to your plate with every scratch-crafted dish, every day!
Little Rhody Egg Farms
– Foster, RI
Oak Hurst Dairy
– Portland, ME
Hatch Land Dairy
– North Haverhill, NH
Mazzarelli's Bakery
– Milford, MA
Ray and Dicks Bakery
– Milford, MA
Frabotta Fruit and Produce
– Milford, MA
Ray's Mustard Mill
– East Port ME
Lake Boone Ice
– Hudson, MA
Hen's and Chick's Cookies
– Hopedale, MA
West Boylston Seafood – West Boylston, MA