Meet Owner Adam Hicks
The Depot Street Tavern is the embodiment of all of the best of Milford culinary history. Owner Adam Hicks comes from a distinct local culinary roots. Adam has 20 plus years of Milford area food service experience. Beginning at the age of 13, Adam worked at the well known Cocke and Kettle restaurant in Uxbridge. By the age of 14, as a culinary student at Valley Tech in Upton, Adam began working at Oliva's Market in Milford where he worked for 10 years learning the value of producing made from scratch food using the best of fresh, locally sourced ingredients.
After graduating from Valley Tech, Adam went on to earn a degree in culinary arts from Johnson and Wales University in Rhode Island. After college, Adam worked as an executive chef for 9 years for Sodexo. Adam along with his budding assistant managers Matthew Hicks and Addison Hicks are proud to bring you the Depot Street Tavern, Milford's newest family owned and operated restaurant featuring a friendly casual environment, offering fresh food, cooked from scratch on a daily basis by Adam and his kitchen staff. Their creative menu and daily specials will change often based on seasons of the year and the availability of fresh local ingredients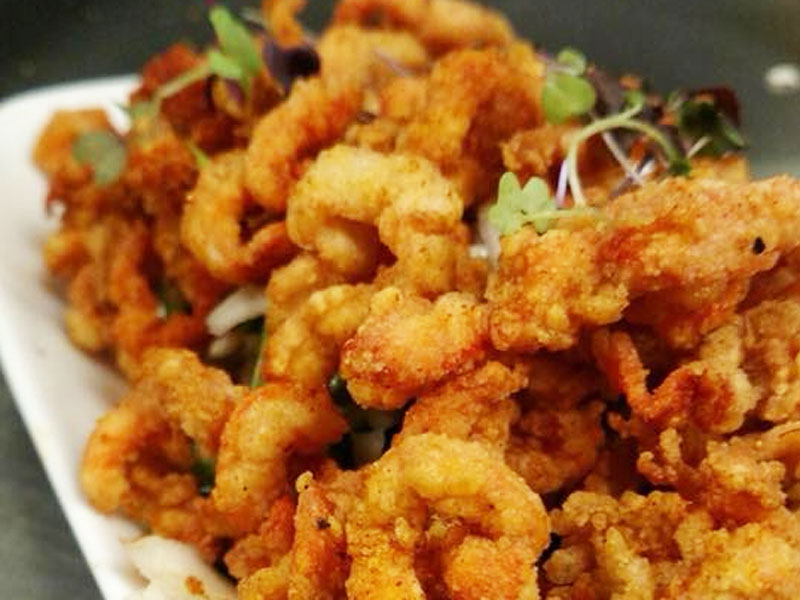 Meet Kimberly Haslam
Kimberly Haslam has had a passion for cooking since she was a young child. Spending time helping her mother and grandmother cook. Her love for cooking took her to Blackstone Valley Tech in Upton, and then on to Johnson & Wales in Providence. Kim graduated with a Bachelors Degree in Culinary Arts, and spent a semester abroad studying food and wine in France. She spent time honing her craft with some notable stops along the way at 10 Steak & Sushi in Providence, and Michael Jordan's Steakhouse in Mohegan Sun, as well as Wachusett Mountain Ski area.
She then moved back into the area and spent 10 years as the Sous Chef at the Warren Conference Center in Ashland, Ma. Kim and her husband started their family in 2012, welcoming their son Andrew in 2012, and daughter Samantha in 2014. While Kim enjoys fine dining, and chasing down her next great meal, her real passion is American classics. She enjoys putting her modern take on classic American dishes with quality ingredients and pulling ideas from her varied culinary past. That's why when in 2017, long-time friend and Chef Adams Hicks asked her to join his team, she took him up on his offer. In her free time she enjoys going on family outings to the beach, six flags. She also enjoys country concerts, snowboarding and finding new restaurants and breweries around New England.